Fight for Your Due Compensation
Contact our personal injury law firm in Palm City, Martin County, FL for help
No matter what kind of accident you've been involved in, you shouldn't have to face the aftermath alone. Fano Law, P.A. understands the physical, financial and emotional difficulties your accident can cause. You can count on our personal injury law firm in Palm City and Boca Raton to ease those difficulties by fighting for the compensation you may be entitled to. We can handle auto accident cases, slip and fall accidents, dog bites and more!
Call 772-600-2648 today to speak with personal injury attorney Dennis G. Fano Jr., Esq. about your accident.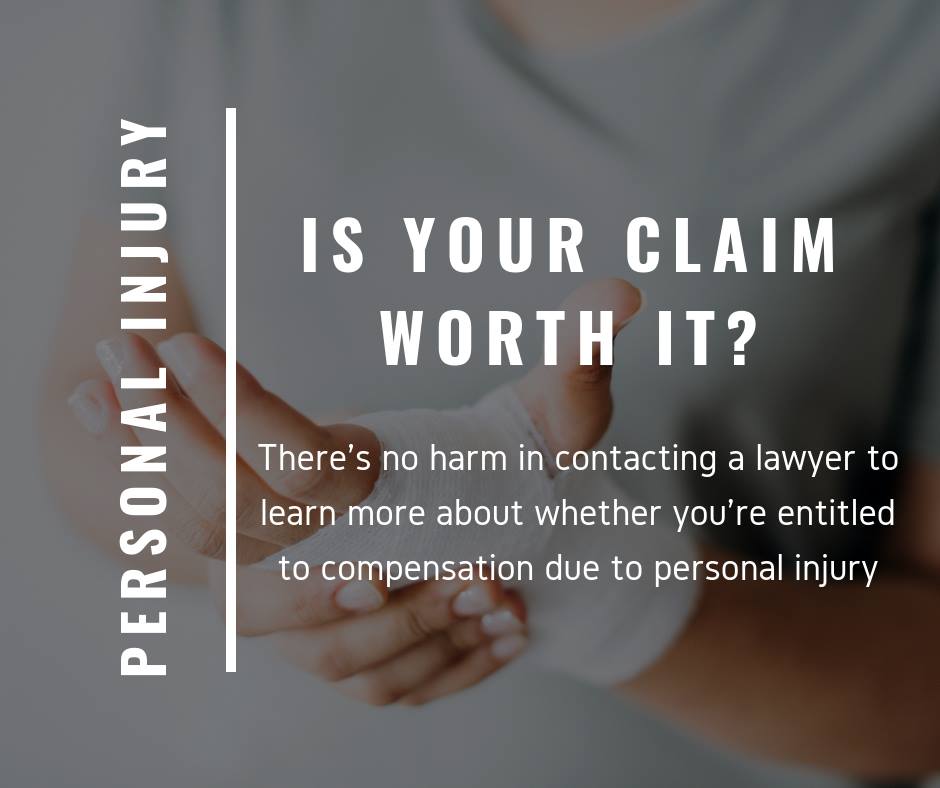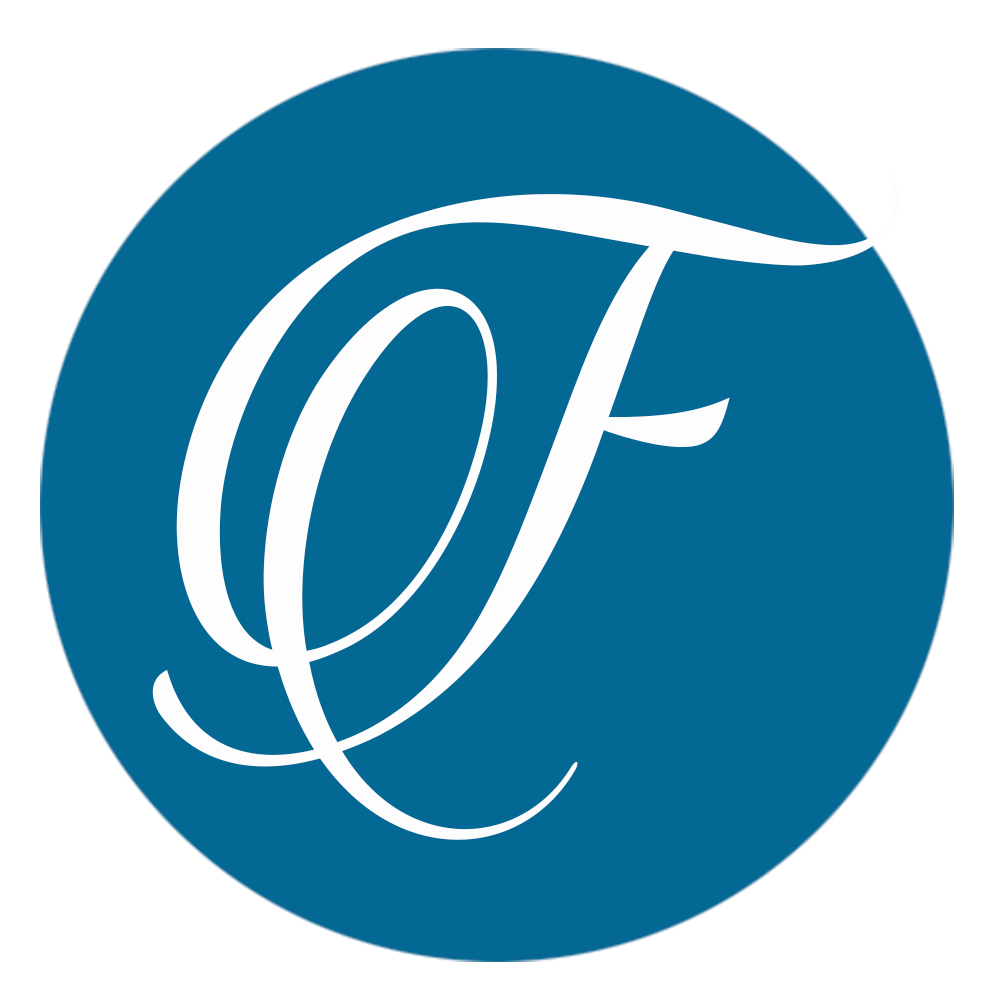 Why choose Fano Law, P.A.?
Fano Law, P.A. is dedicated to providing dependable corporate business and personal injury law servicing clients with offices in both Palm City and Boca Raton, Florida. You can trust Dennis G. Fano, Jr., Esq., a reputable personal injury attorney to take on your case because:
He's skilled—attorney Fano has over 17 years of experience practicing business and personal injury law in Florida
He's qualified—attorney Fano earned his Juris Doctorate from St.Thomas University
He's accessible—attorney Fano always returns calls in a timely manner, and he'll work with your schedule to arrange an appointment
He's passionate—attorney Fano takes pride in serving the Palm City, Martin County, FL community, whether through our personal injury law firm or with local sporting sponsorships
I was extremely impressed with Dennis's keen understanding of the intricacies of the business world. He demonstrated enviable negotiating skills, and a wide understanding of how the law applied to my case. My case was settled in a timely, cost effective manner. I was very satisfied with Dennis and have recommended him to several of my friends who have all had terrific results from him.
I was involved in a car accident that caused me to have a surgical procedure. Dealing with the insurance company left me no choice but to retain an attorney. I enlisted the services of Dennis Fano of Fano Law in Palm City, Martin County, FL. I would like to say that his professionalism, knowledge and courteousness resulted in an expeditious and fair settlement. I have worked with attorneys in the past but none compare to the meticulous care that Dennis and his staff showed me. His office was in constant communication through the process and he always took the time to go over all the steps and answered all my questions. At the closing of my case everything was impeccably documented to the penny. If you ever need the services of an injury attorney, I recommend you experience the services of Fano Law.
The law offices of Dennis Fano did a great job and a great settlement. Very efficient. The legal assistant is wonderful and always returns calls. I would highly recommend their office to anyone.
Schedule a Consultation Today
Meet with a personal injury attorney at your convenience

GET IN TOUCH
Fano Law, P.A.
901 Southwest Martin Downs Boulevard, Suite 313
Palm City, FL 34990
Call Us
Phone: 772-600-2648
Hours
Mon: 8:00AM-5:00PM
Tue: 8:00AM-5:00PM
Wed: 8:00AM-5:00PM
Thu: 8:00AM-5:00PM
Fri: 8:00AM-5:00PM
Sat: Closed
Sun: Closed