PRODUCT LIABILITY
You Have A Right To Be Safe
When you buy a product from a company it is expected that the product will not cause you any harm and that it is 100 % safe. Sometimes one will buy a product that has flaws or is defective. An example may be purchasing a vehicle that has faulty wiring. A defect like faulty wiring could cause severe injuries or even cause death.
If you or a loved one has injured in any way due to a defective product Dennis G. Fano, Esq. of Fano Law, P.A. is here to help. We can help you receive compensation for your or your loved ones injuries.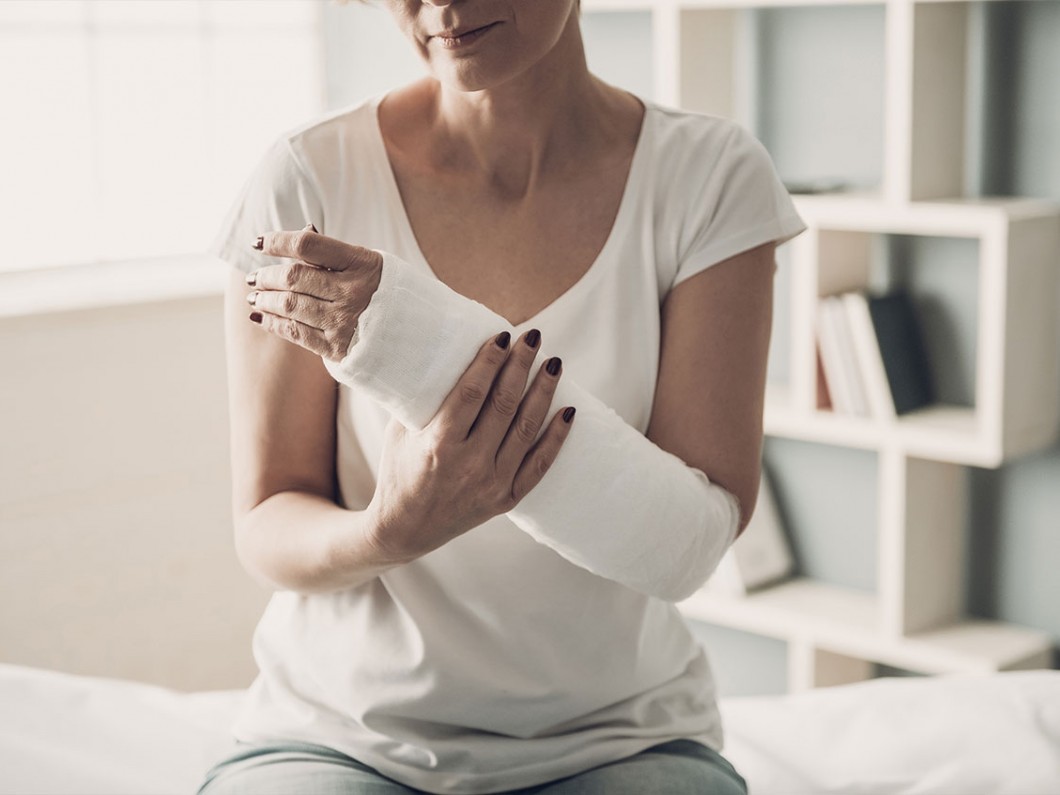 When a corporation or company of any type manufactures a product including but not limited to medical equipment, toys, or a motor vehicle etc… they have the responsibility to make sure that the product functions properly and is safe. Any product could be defective or have flaws that go undetected, and ends up being purchased. When consumers purchases defective/faulty products there is always a chance of injury and also sometimes the chance of death occurring with severe defects/faults.
Consider Your Options Carefully
If you or a loved one suffers injury of any type from defective/faulty product do not hesitate to contact The Law Offices of Dennis Fano. We will fight for you to help you receive the highest compensation you can for your injury. A lot of companies and corporations may have their lawyer contact you and try to get you to take a settlement offer to avoid being dragged through the court system.
Before considering or excepting any type of settlement contact Dennis G. Fano, Esq. and he will help advise you to what is the best thing to do. There is the possibility of settling out of court for a higher settlement price then what you have been offered.
Please complete the contact form or call us at 772-600-2648.