PREMISES LIABILITY
Property Owners Have A Responsibility For Your Safety
Some Examples of Premises Liability:
Swimming pool accidents
Dog bites
Being bit by a dog on someone's property
Tripping/slipping & falling
Missing or broken railings
Uneven and broken sidewalks
Spills
Missing, uneven or broken steps
Wet floors
Pot holes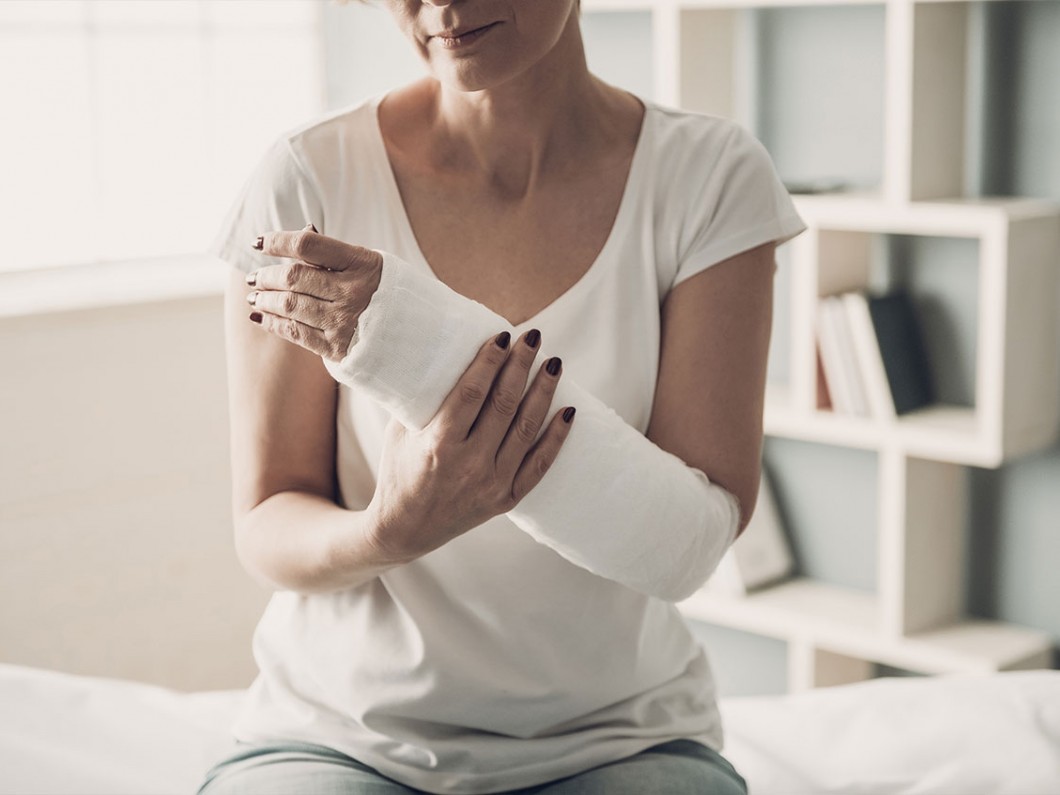 Property owners are responsible to have their property reasonably safe, and are responsible for any accidents that occur on their property due to unsafe/hazardous property conditions. If you or someone you know is injured on someone else's property due to hazardous/unsafe conditions please contact the Dennis G. Fano, Esq., of Fano Law, P.A. we are here to help you.
Some injuries can be more severe than others, but no injury caused by unsafe conditions should be overlooked.
Premises Liability: Swimming Pool Accidents
When it comes to swimming pools and accidents a pool owner has a responsibility to ensure safety and is responsible against injuries including but not limited to drowning deaths. Faulty equipment, not having proper fencing, and a lack of supervision all lead to pool related injuries and death.
Premises Liability: Hotels, Apartments, Bars, Parking Garages and More
When it comes to establishments such as hotels, apartment buildings, bars, parking garages and other like premises, negligent/poor security may cause accidents and the establishment may be held responsible for any injuries that may occur due to security issues. Unlocked gates, missing or broken locks, poor lighting are all examples of inadequate security. Inadequate security can cause bystanders to sneak in, or criminals could break into the establishment and cause bodily harm to others.
If you or someone you know may have been injured, physically or financially due to a property owners failure to properly maintain or secure their property please complete the Request for an Appointment Form or call us at 1-855-326-6529. 855-FANO-LAW