Corporate Attorney
Corporate Attorney located in Palm City
and Boca Raton FL 
Are you a current business owner or perhaps starting a business and looking for legal advice? No matter how big or small of a company you own, it is important to know and abide by Florida business laws. 
Corporate laws vary from state to state, therefore it is important to know the business laws for the state in which you live, and those where you do business. Corporate laws are complicated and not always easy to comprehend. Whether you are already running your own business, planning on expanding a current business, buying or selling a business, or starting up a new business there are business laws that must be adhered to. It is important to know and abide by your state's business laws, regulations, your rights as a business owner, liabilities, and duties and obligations to your customers. If purchasing a business from someone else, you should understand your liabilities, and protect yourself. Contact Dennis G. Fano, Jr., corporate attorney at Fano Law, P.A. to help you in making a smart business decision and protecting yourself.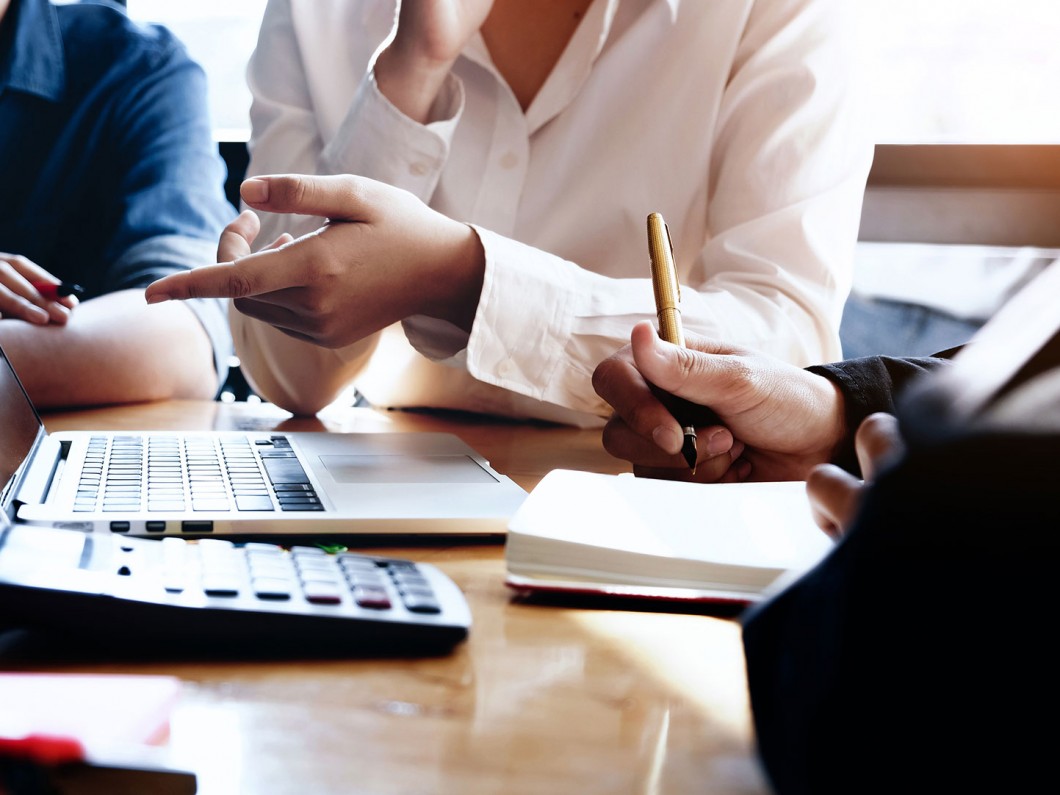 Dennis G. Fano, Jr., Esq. of Fano Law, P.A. is here to answer any questions you may have regarding business law and will assist you in any way possible. The firm is committed to providing clients with only the best professional legal services. Fano Law, P.A. strives for excellence and looks forward to developing long lasting client relationships.
Contact Attorney Dennis G. Fano, Esq. of Fano Law, P.A. today to schedule your appointment.
Commercial Litigation
Due to the nature of commercial litigation and business law, each case is unique and often complicated and difficult to navigate. Some examples of cases would be civil theft, breach of contract and partnerships, business transactions and Corporate Formation, and breach of fiduciary duty.
Are you or your business faced with commercial litigation issues? Fano Law, P.A. Law is here to help.
Contact Dennis G. Fano, Jr., Esq.of Fano Law, P.A.  today to schedule your appointment.
Forming A Florida Corporation
There are specific steps that must be followed in order to form a corporation in the State of Florida.
An important part of selecting a name for your new business is ensuring the name is available and understanding the nuances of name variations and fictitious names (often called DBA's – Doing Business As). Another very important aspect of selecting a name is understanding trademark laws and how they may affect your business now and in the future. In the State of Florida, in order for your business to be a corporation, it needs to have one of the following included in the name: Incorporated, Inc., Corporation, Co., Company or one of the LLC/LLP variations. The name must be distinguishable from all other names that are currently filed but some simple variations are not considered "distinguishable". The corporation name must have no inference to a connection with federal or state agencies, and the name must have no connection to another corporation that is chartered under United States laws. While there is no requirement for the name or logo of your business to be registered as a state or federal trademark, it is a good idea to consider it.
Once all of the naming obstacles have been navigated, the corporation must assign at least one director who is 18 years of age or older. Unless articles of incorporation require directors to be a shareholder or Florida resident, your director has no need to be a shareholder or Florida resident and your corporate bylaws, or articles of incorporation, must state how many directors will be on your corporate board of directors. After articles are prepared they should be filed with the Corporations Division of the Florida Department of State along with payment of accompanying fees.
Finally, an official organizational meeting must be held, and all required licenses and permits must be obtained. Of course there are many other steps in the process, but Fano Law, P.A. can help you through each one. If you are interested in starting a corporation or transitioning your current business to a corporation, contact Dennis G. Fano, Jr., Esq. of Fano Law, P.A. today to schedule your appointment.
What is Fiduciary Duty?
A lawyer must avoid conflicts of interest or/and "self-dealings". When there is something that can potentially benefit the fiduciary and cause a conflict with the clients well being it is considered a breach of fiduciary duty and is an abuse of the relationship between the client and fiduciary. Any person who has someone's complete trust and confidence can be a fiduciary. Some people who could be a fiduciary are lawyers, real estate brokers, guardians, business advisors, a husband or wife, family members, and stock brokers.
If you believe a fiduciary's duties have been breached: One must prove that the fiduciary has a duty, and must also prove the breach of the said duty. If there are damages caused from a breach one must also prove those damages.
Breach of Fiduciary Duty Litigation and fraud in the State of Florida: In the state of Florida a contract may be unenforceable and voided if it is found that a one was induced/coerced in to entering said contract. When entering in to a contract all parties involved in the contract should be voluntarily, willing and free participants. A contract is a binding agreement among all parties involved. A party/parties put trust into another and become reliant on the other party/parties and one must avoid taking advantage of the other party/parties. Any and all contracts are subjected to limitations. Agreements of a contract must not be in violation of local/state laws, federal laws, and some common law rules.
Business and commercial relationships and interests are protected against fraud and it is of the utmost importance that statements are based on fact. In some cases all parties involved in the contract may seem to be freely negotiating, but in all actuality one party's unknown fraudulent acts interferes with the other parties ability to make informed decisions or negotiate under fair terms. In order to bring forth a fraud lawsuit a plaintiff must prove their allegations against the defendant.
The plaintiff needs proof that material facts were misrepresented, and also prove that the one who misrepresented knew that they were representing false statements. Not only does there need to be proof that the misrepresentation was purposely done, but also that there was an intent to induce the representation. A plaintiff must prove any fraudulent statements that were made, and must prove who made the statement. In order for a statement to be considered fraudulent the statement must be a current or past fact, and not a future opinionated statement or future promise to do something. Future opinionated statements or promises cannot be grounds for fraud, because they have not happened yet.
If you think you or someone you know may be a victim of breach of fiduciary duty, or are not sure if you are a victim please contact Dennis Fano Law, we are here to help you. Contact the Law Offices of Dennis G. Fano, Esq. today to schedule your appointment.